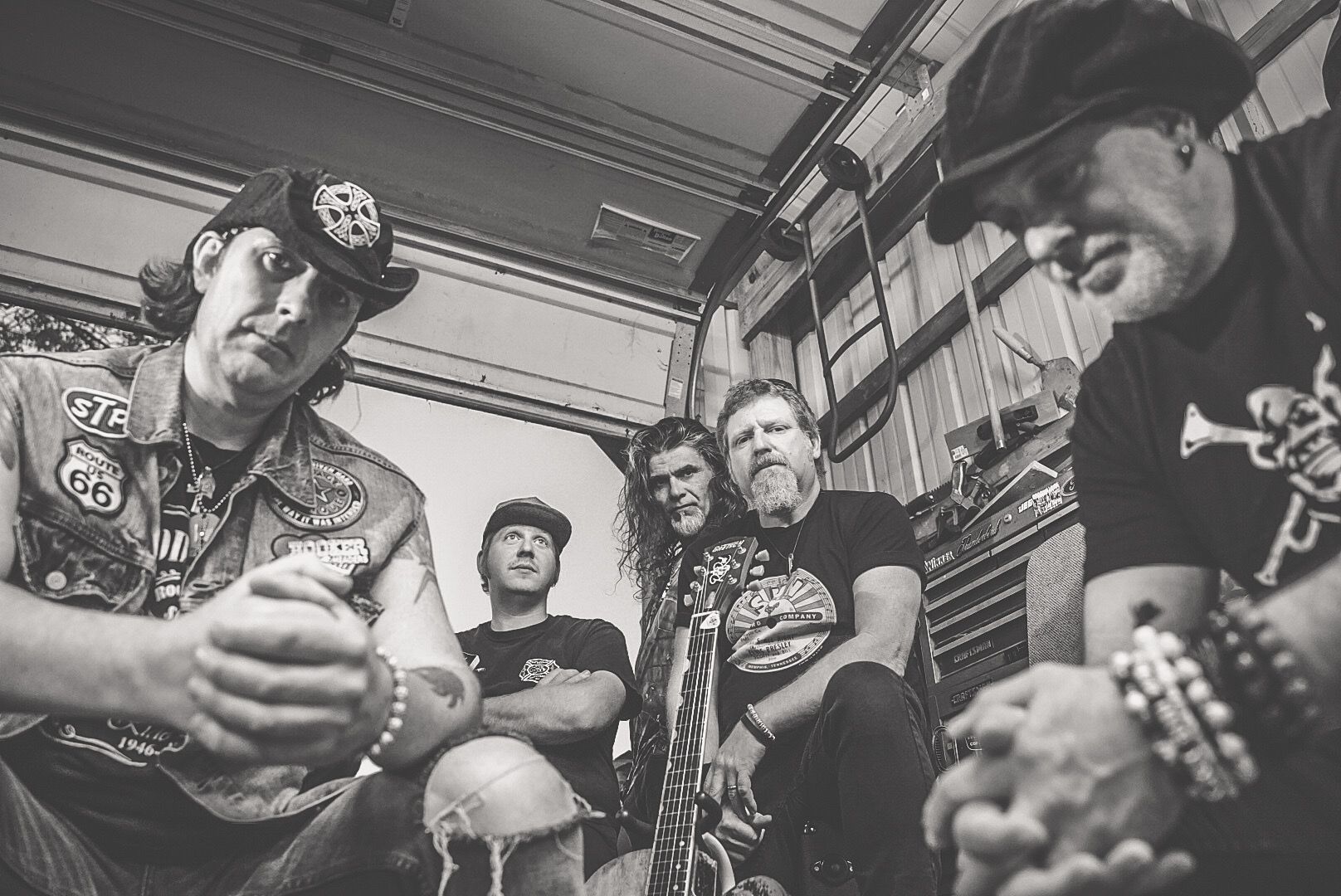 Formed in the fall of 2016, Rat Rod is the father/son duo of Mark and Brice McCarty on lead and rhythm guitars respectively, Mike Smith on vocals, LJ on Bass. and Harry Rosa on drums. These Philadelphia area musicians have a true love and respect for old-school rock and roll. But,rock-n-roll and R&B as passed through the conduit of Australian stalwarts AC/DC, Rose Tattoo, The Angels, Jet, and Airbourne. with a dose of GnR thrown in just for good measure.
You will find in Rat Rod a band of individuals who pay homage to the music by staying true to the formula, yet adding their own twist and sensibilities. On their 2017 debut album "Do You Remember Rock and Roll" they respond as if ask that very question with an astounding "Hell Yes!" by tearing through 9 original compositions and a smoking cover of 'Marseilles' by the Aussie group The Angels. If you are looking for soft, heartfelt ballads, look elsewhere because with titles like the perennial show opener, the fast boogie "Rat Like Me", the crowd favorite "Ride It (Like Ya Stole It)', and the upstart "Memphis Belle" you won't find them here!
Toward the end of 2020 finds the boys working on their 3rd album at the Rock-n-Roll bunker in Southern New Jersey where they've recorded the previous 2 albums. There are other surprises in the works as well. The  boys in Rat Rod have big plans and a strong work ethic so If you have an itch for rock and roll the way it's meant to be, Rat Rod is the cure. 
Mike Smith- Vocals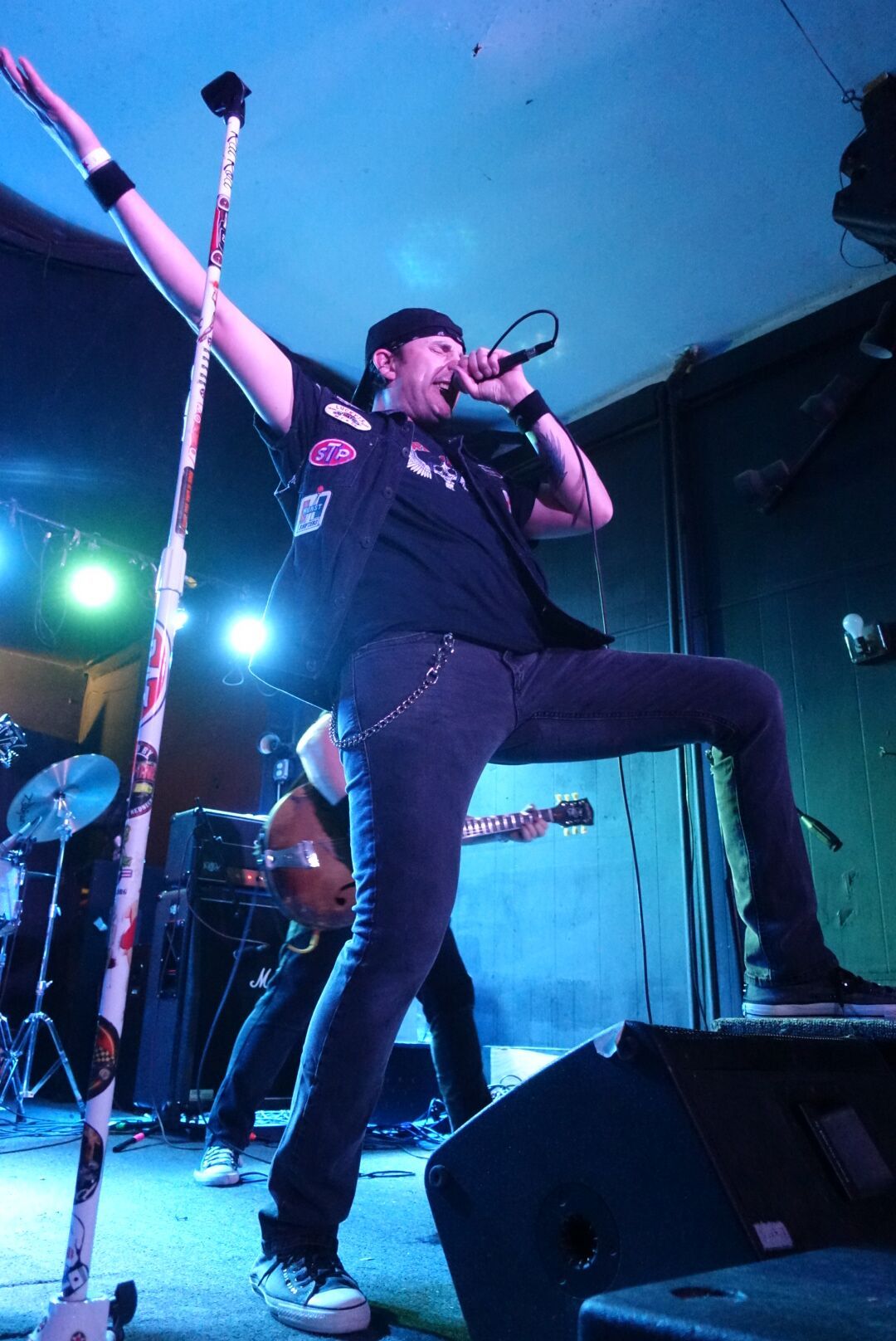 Mark McCarty- Guitar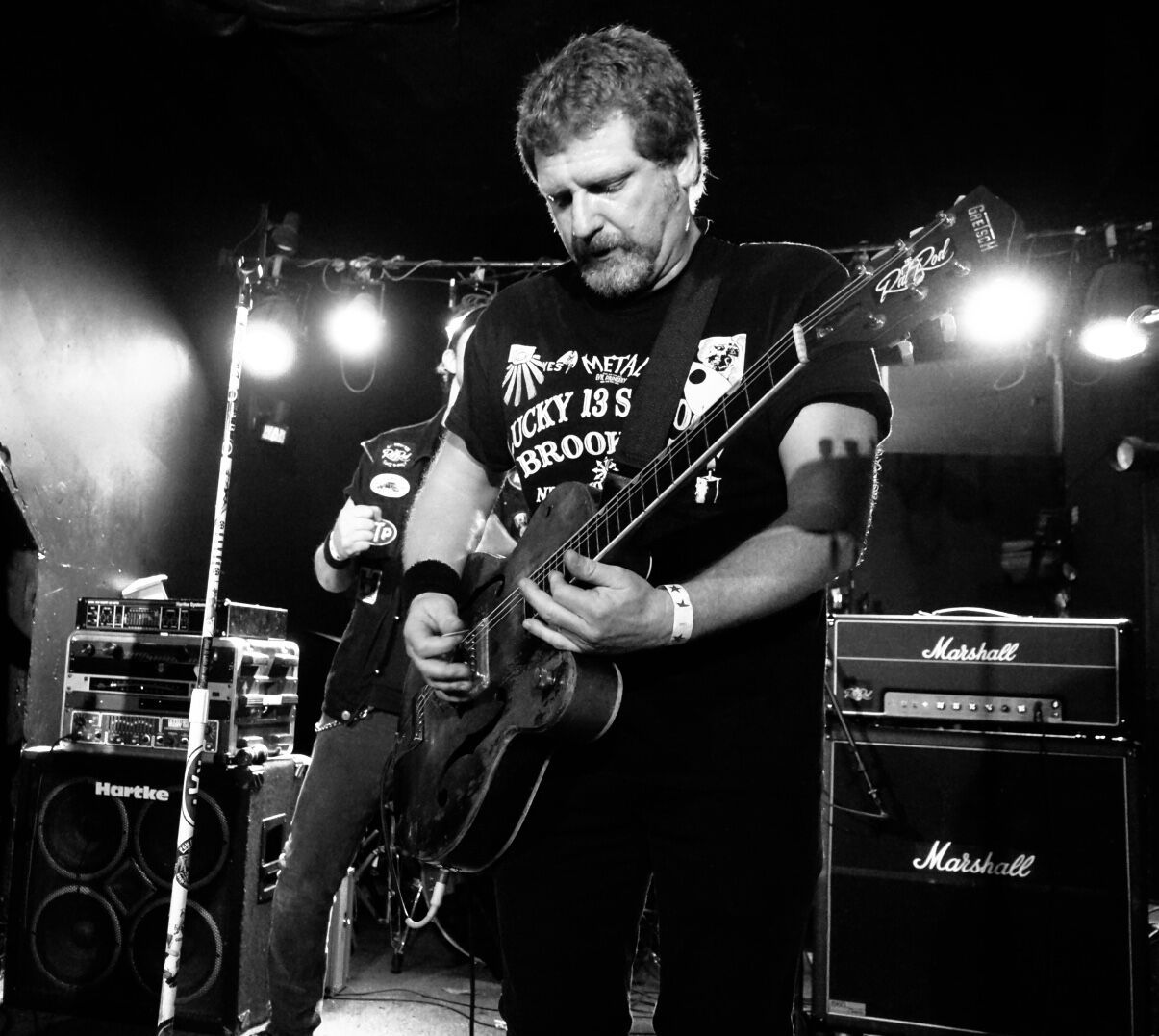 Brice McCarty- Guitar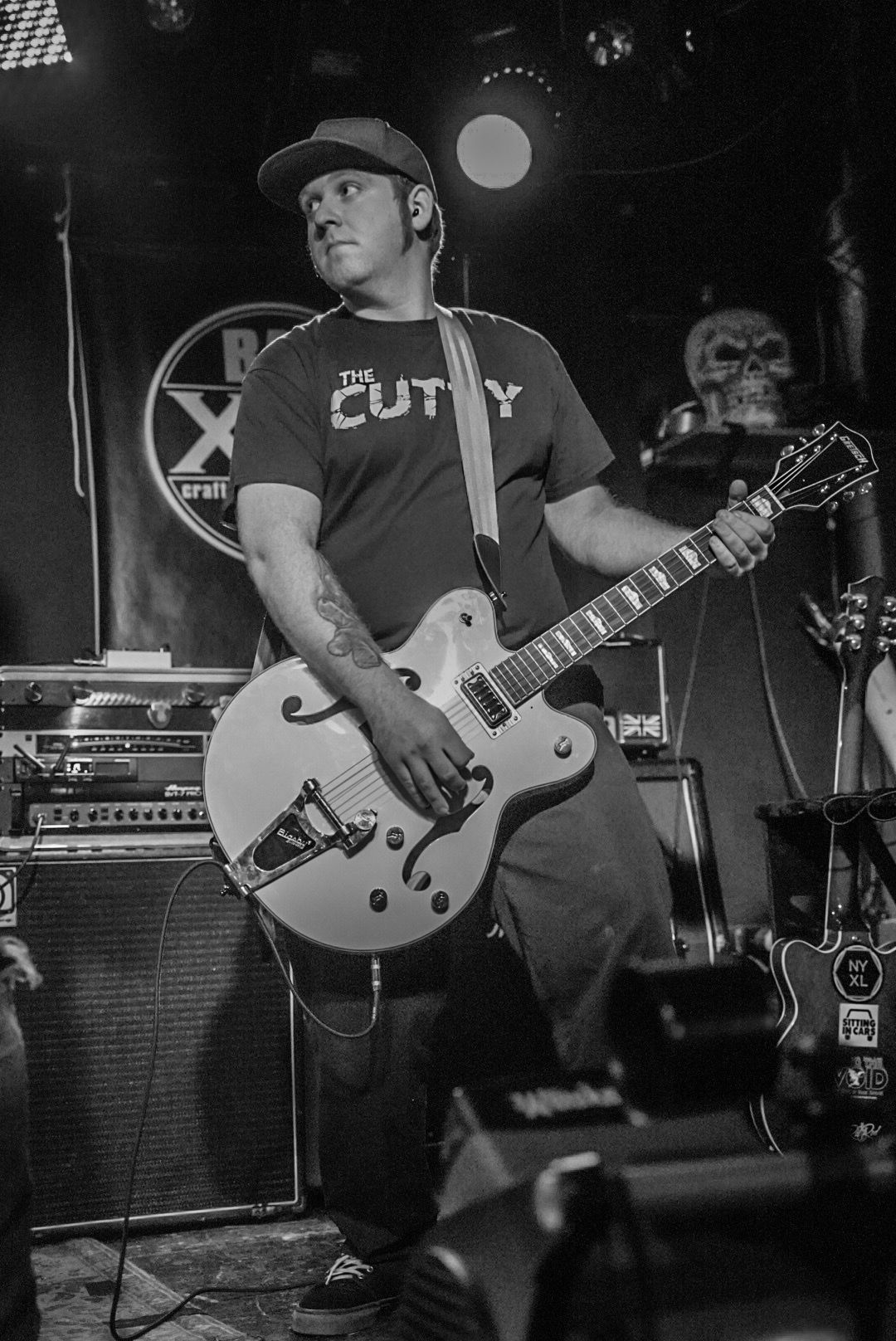 LJ-Bass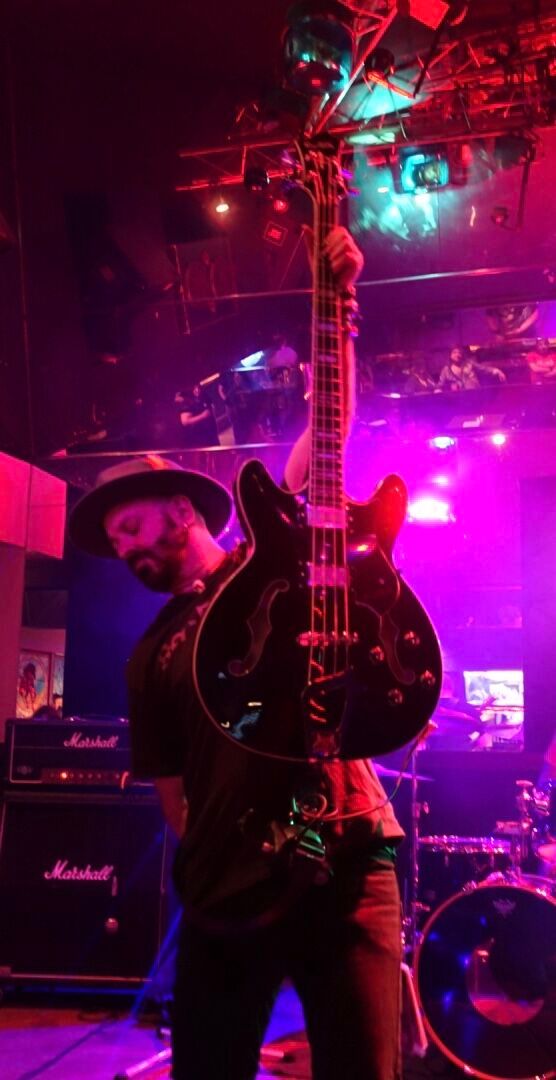 Harry Rosa- Drums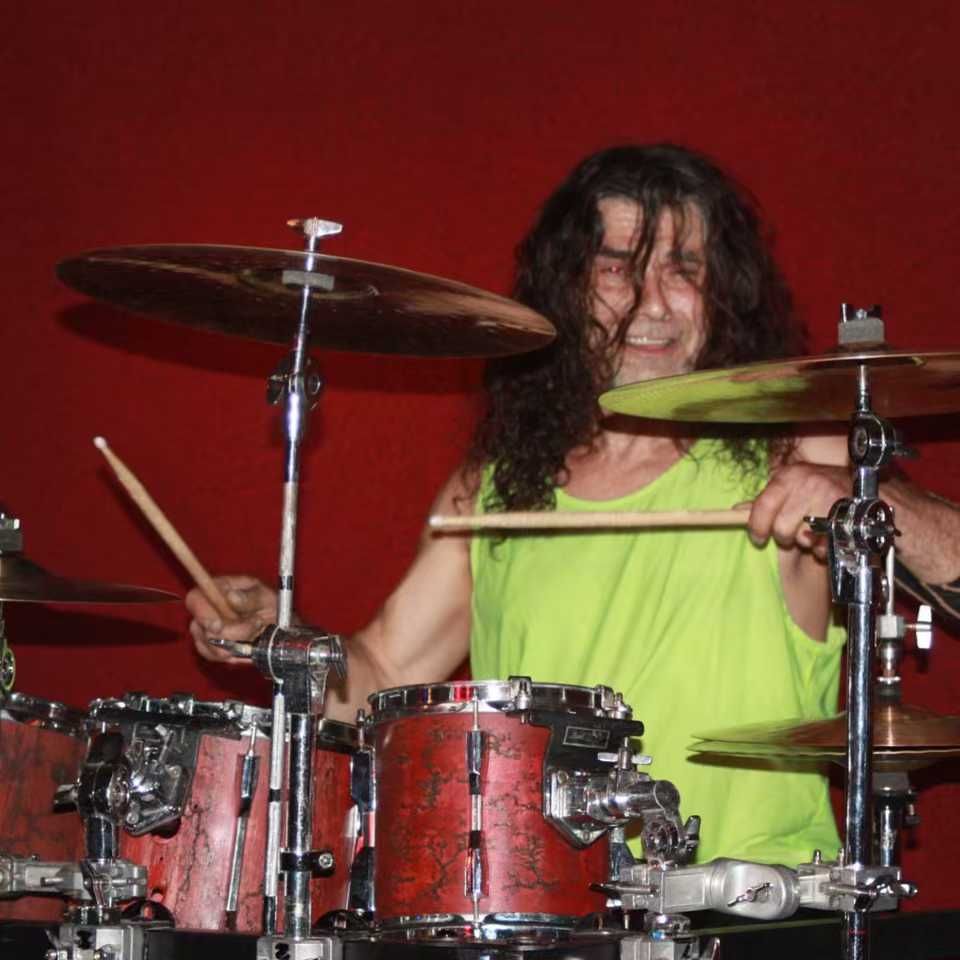 Candy Cigarettes, Tone Bandits and Rat Rod under one roof!