For easiest navigation on mobile, use landscape...
"Four on the Floor" now Available!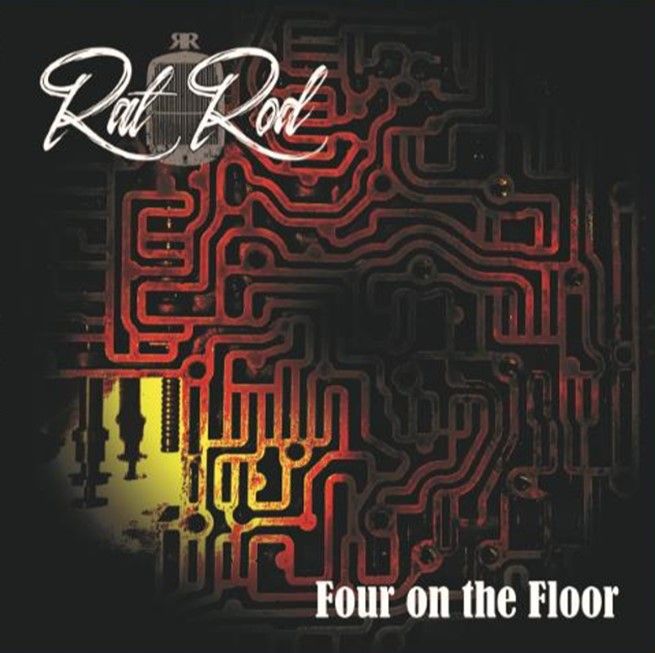 Follow the links on this page.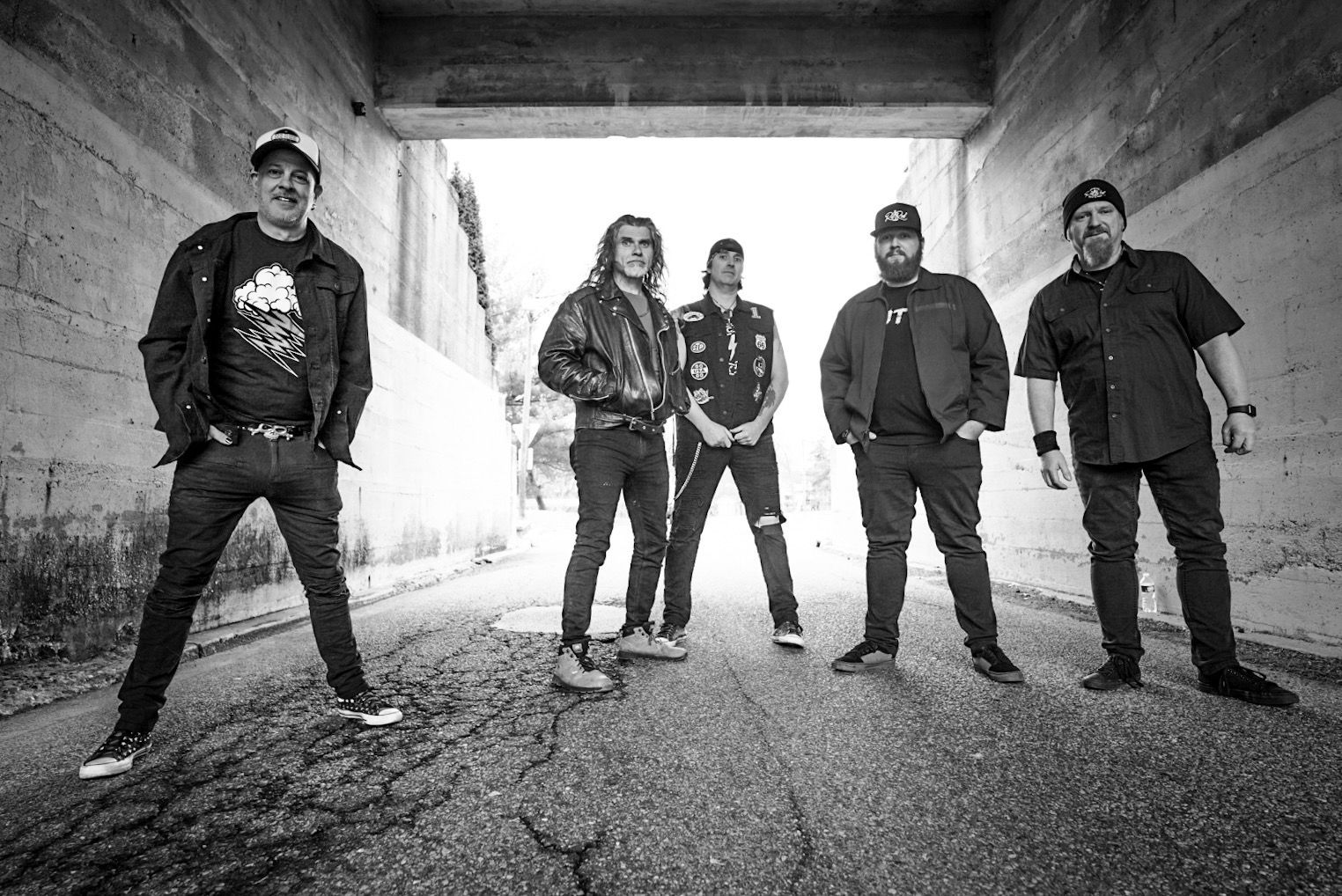 Candy Cigarettes, Tone Bandits and Rat Rod under one roof!
We're back! Been a minute but we're back to one of our favorite places, Bar XIII! We share the stage with Dreadstar, High Leaf, and Lourdes of Asgard so carve out some time in January and spend it with us!