For easiest navigation on mobile, use landscape...
Check out our latest single "Call Down the Thunder" here: 
And our new album "Four on the Floor" will be coming early Fall!!.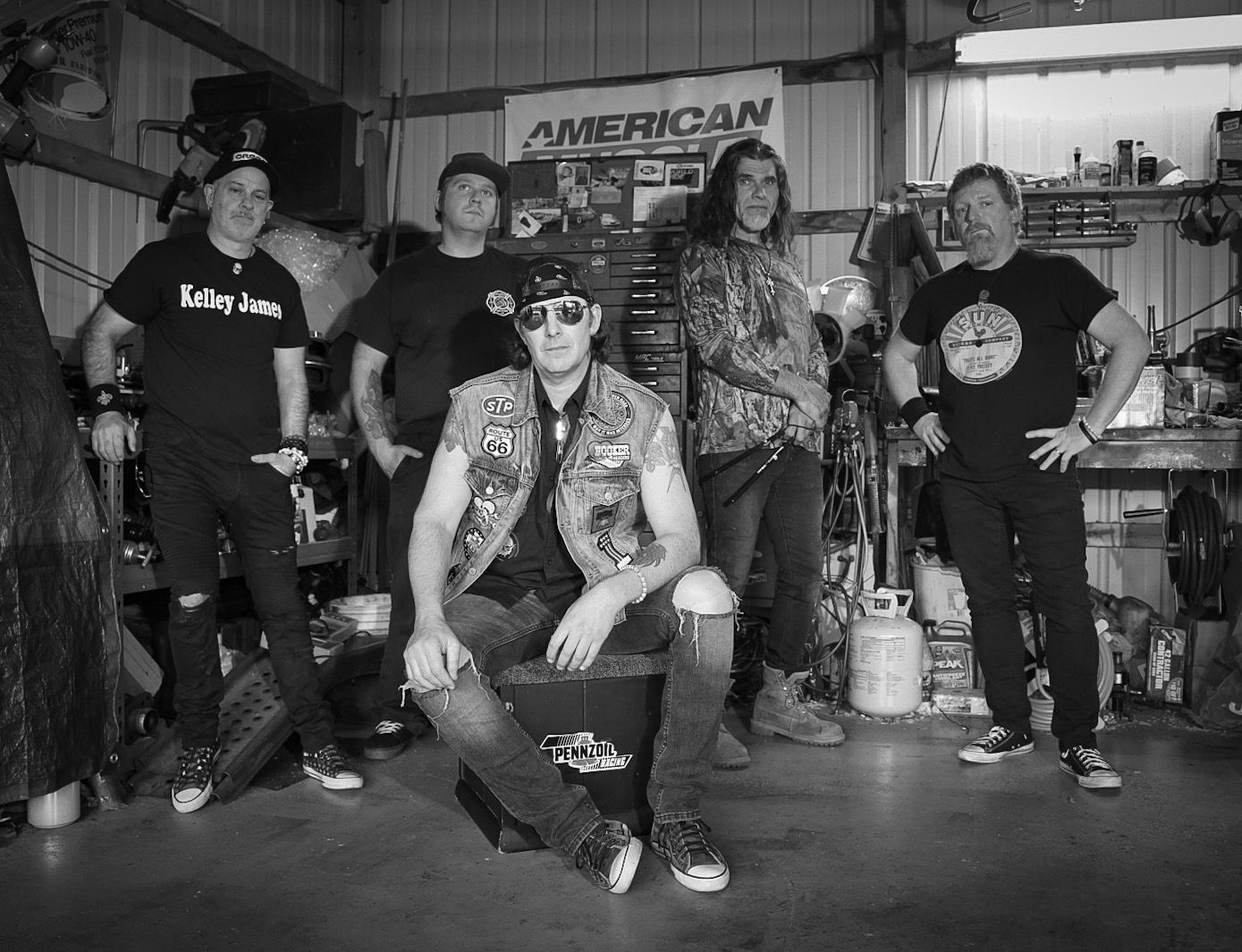 With Famous and Fallen and Jumping Juvies
we roll into Delaware along with MonteCarlo and Ten Ton Mojo in support of The Blue Vultures (Featuring Ronnie Younkins from Kix). Show starts early!
30th anniversary reunion of Sik Vikky with Us Instinct and MonteCarlo